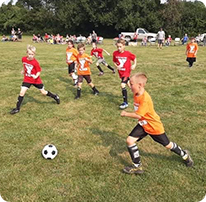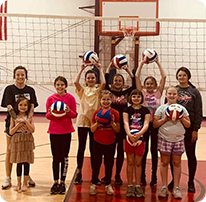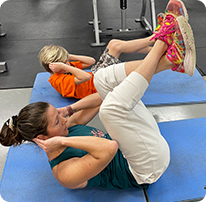 Re-Opening Updates
Phase One Re-Opening Plan (May 4, 2020)
Pool Phase One (May 14, 2020)
Latest Update 7/1/2020
Member Update (July 1, 2020)
REMINDER:
Class size will be limited. Remember to practice social distancing.
Bring own towel/mat.
No equipment will be used at this time.
Showers are open.
At the Twin Pike Family Y, we offer fun programs and
classes for every member of the family. These programs
help people develop an active and healthy lifestyles. As
always, we incorporate the Y's four character values—
honesty, caring, respect and responsibility into every
one.
Click on the links below to learn more about each
program.
Before clicking on the Register for Programs button please read
How to Create a YMCA User Account
Download Creating a YMCA User Account Information for a MEMBER
Download Creating a YMCA User Account Information for a NONMEMBER
21st CCLC Parents who are NOT YMCA Members use the NONMEMBER link
Programs
Get Certified
Deep Water Running
Lap Swim
Swim Lessons
Swim Team
Water Aerobics
CPR
AED
First Aid
Lifeguard
Youth Sports
Adult Sports
Special Events
Basketball
Coach Pitch Ball
Disney with Deanna
Karate
Soccer Indoor
Soccer Outdoor
T-Ball
Tumbling
Volleyball
3 v 3 Basketball
Co-ed Volleyball
Co-ed Softball

5K Runs
Biathlon and More
Easter Egg Hunt-Pool
Healthy Kids Day
In Motion Challenge
Pizza and Prayer
Santa Day
Trunk or Treat
Group Fitness Classes
Massage Therapy
Personalized Wellness
AOA (Active Older Adults)
Anything Goes
Aqua Blast
Beachbody PiYo® Live
Beginner AOA (Active Older Adults)
Cardio Mix
Circuit Training
High Fitness
Les Mills Body Pump®
Pound®
Spinning®
Step Endurance Class
Strong by Zumba®
Tone & Tide
Traditional Yoga
Water Cardio Fit
Weights
Yoga
Zumba®
(Click on the Wellness link above to see
Fitness Class Schedules/Descriptions)

Rates
Hours
Strong Families
Personal Training